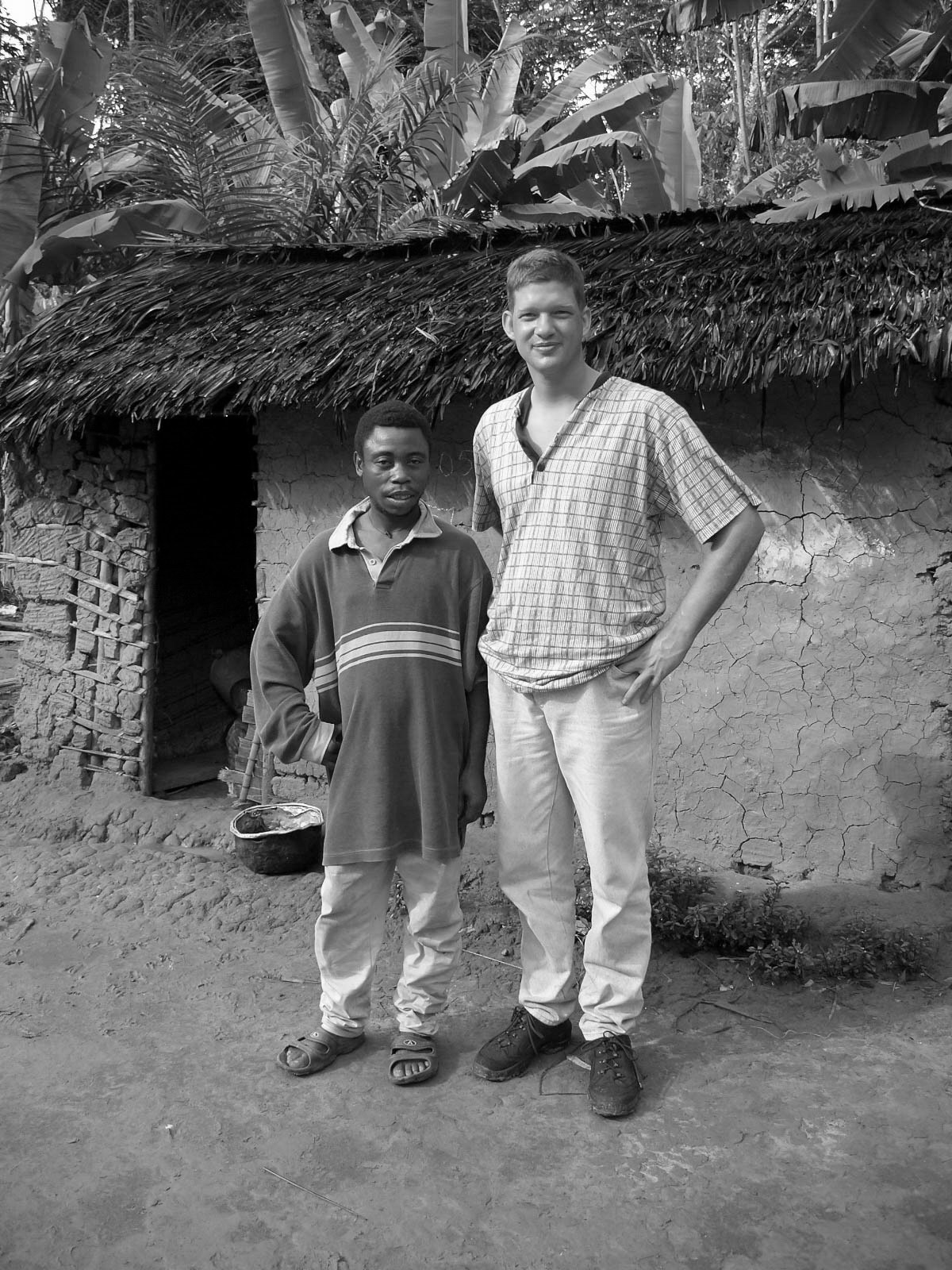 From home and far away places
Bert Meyer
The self-taught photographer (b. 1970) grew up in Germany. His passion for photography began in the mid-90s in Cameroon, Central Africa. He is a member of a (Catholic) religious community, the Pallottines, which is active in 52 countries. His work is very much inspired by his experiences in Africa.
Member
Pallottines K.d.ö.R.
International Leica Society LHSA
Milestones
1989 - Carpenter/Joiner apprenticeship exams,
1996 - Emigration to Cameroon,
2008 - Handing over of a carpentry workshop in Cameroon,
2016 - Inauguration of a primary and secondary school in the capital of Cameroon,
2017 - Emigration to Malawi.
Publication
Leica Fotografie International, LFI Magazine
1/2018